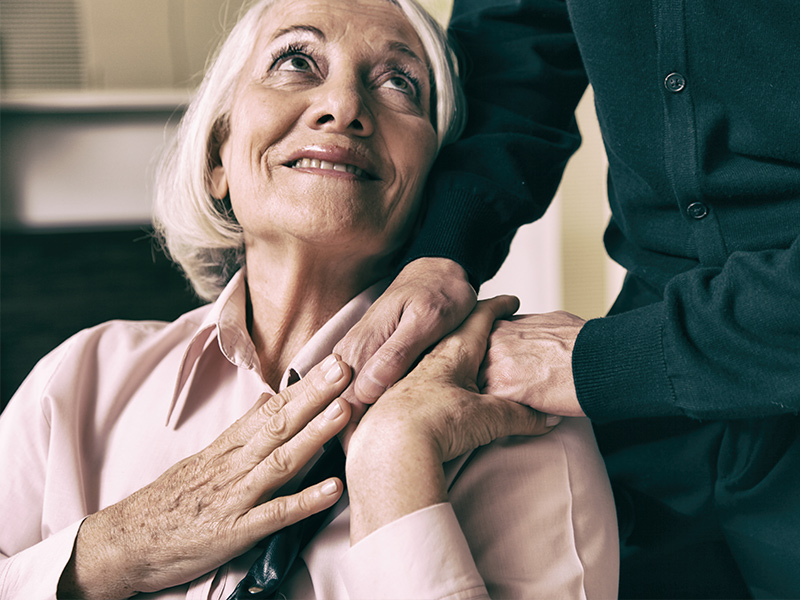 Full Disclosure is Important to Us
Regular communication with the communities of White Rock and South Surrey, our donors, and our clients, is one of our top priorities. We are pleased to share the many accomplishments of our hardworking volunteers and staff who make our special kind of caring possible.
Peace Arch Hospice Society Bylaws
Please click onto the link below to view our latest, updated Bylaws which were certified on October 20th, 2022.
2021-2022 Annual General Report
2020-2021 Annual General Report
2019-2020 Annual General Report
2018-2019 Annual General Report
2017-2018 Annual General Report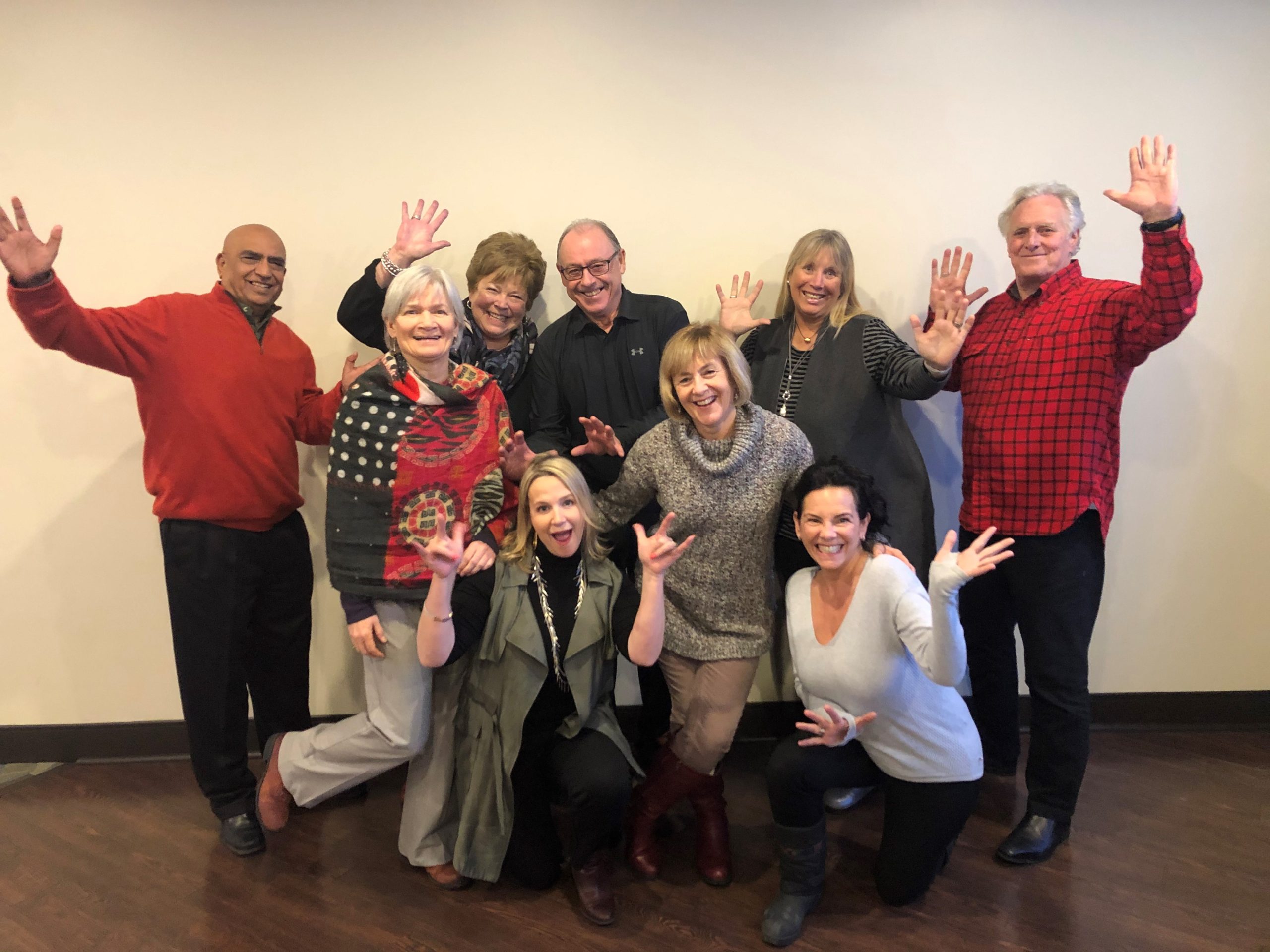 Title

Address

Description

Peace Arch Hospice Society

15435 16a Ave, Surrey, BC V4A 1T2, Canada

Supportive Care Centre
15435 16a Ave Surrey, BC V4A 1T2
Tel. 604-531-7484  Open Monday through Friday 9am - 4pm
Email: contactus@pahospicesociety.org

Peace Arch Hospice Society Thrift Store

15562 24 Ave #2a, Surrey, BC V4A 2J5, Canada

15562 24th Avenue Surrey, BC V4A 2J5
Tel: 604-538-7600
Email: thriftstore@pahospicesociety.org

Store Hours
Mon. – Sat.
10am – 4pm
Closed Sundays & Statutory Holidays