Join us on Sunday, May 6th for our 16th annual Hike for Hospice in beautiful Crescent Beach!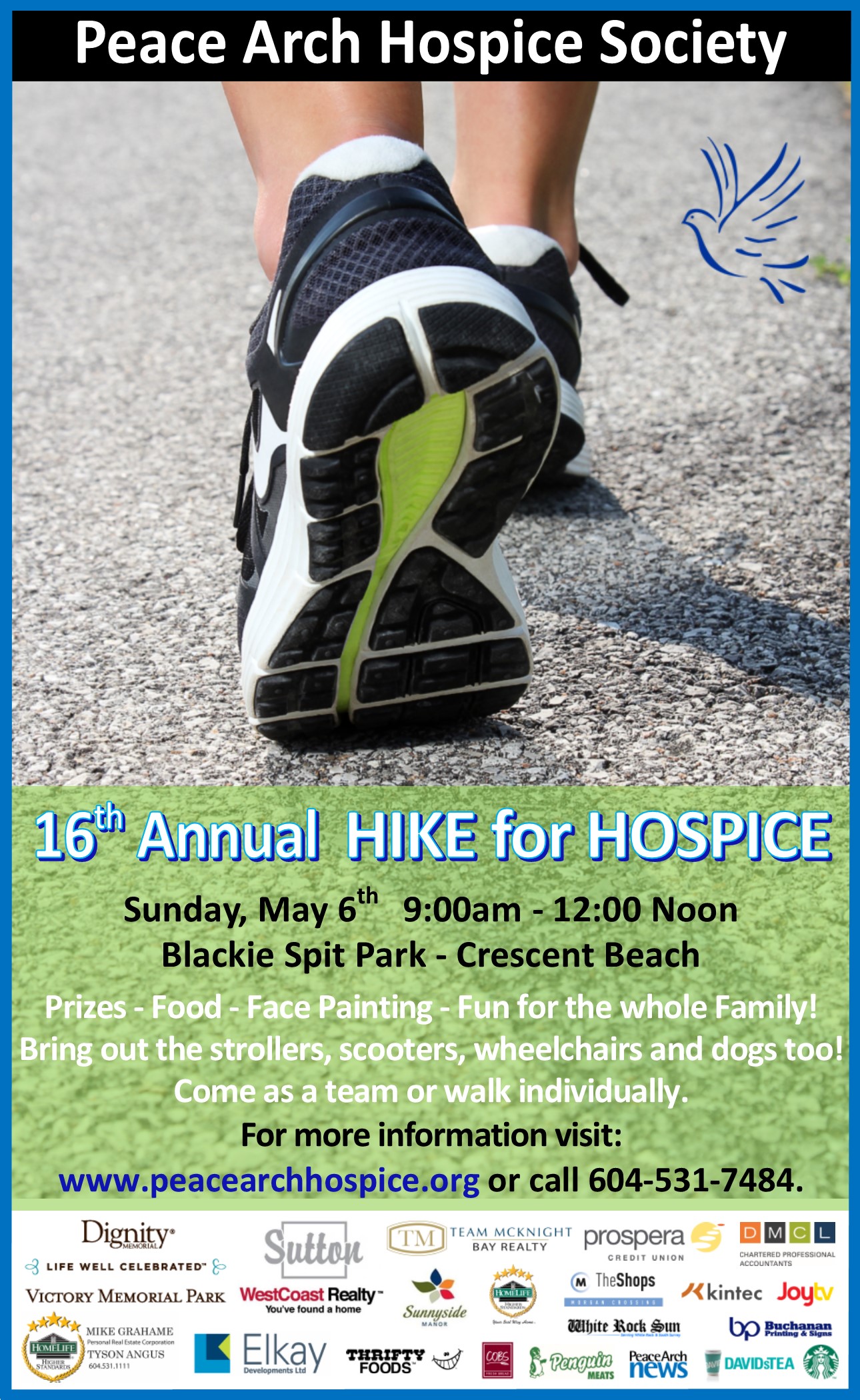 This February we had 17 exceptional Volunteers graduate from our Basic Palliative and Bereavement Support Training Level 1!  This training was made possible by First West Foundation.  It is through their generosity that we were able to specially train these amazing Volunteers so that our residents can benefit by having access to our palliative and bereavement services – all free of charge – which helps strengthen all facets of our community.  Thank-You First West Foundation and Envision Financial Community Endowment Fund!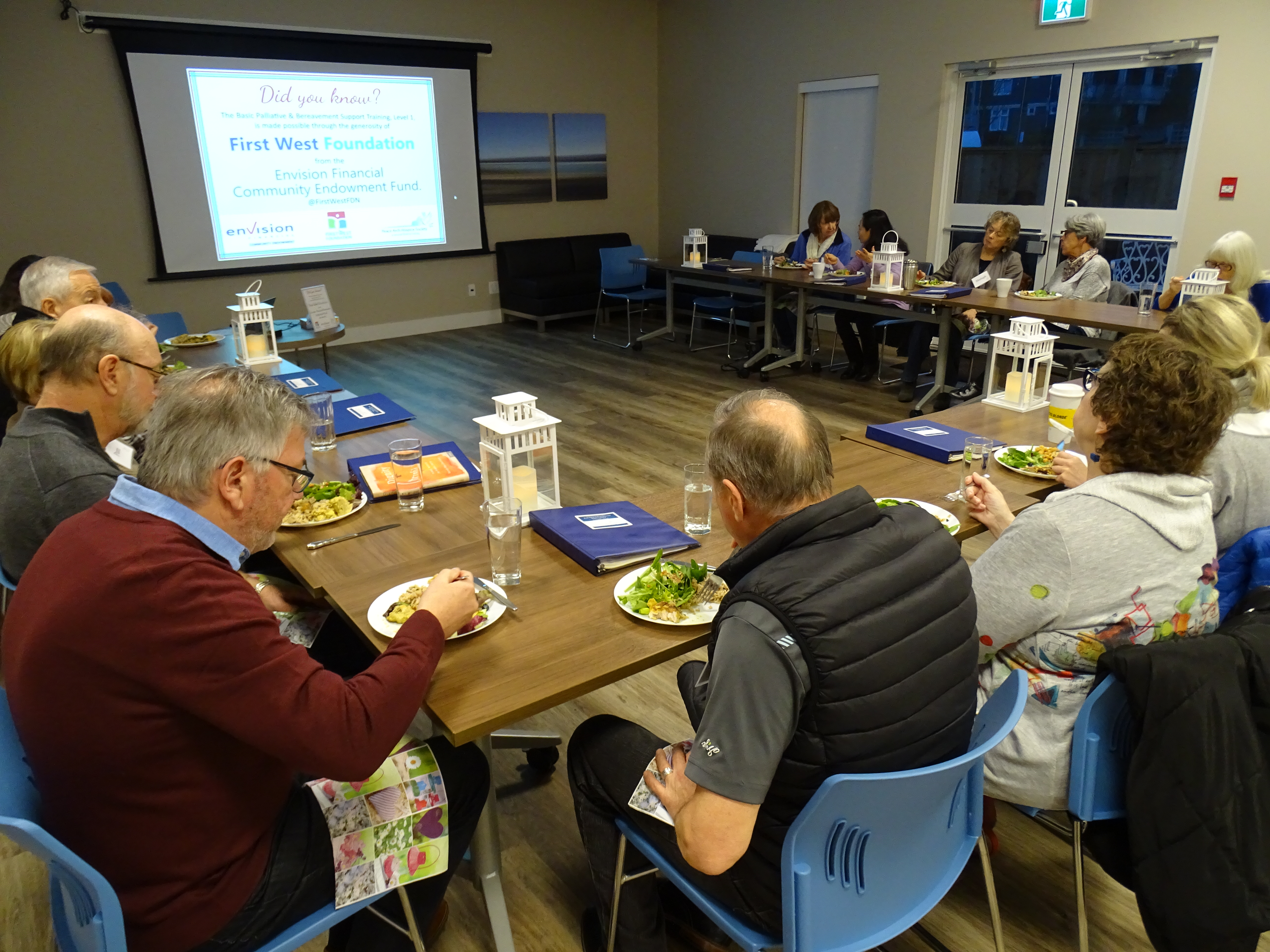 Do you know a teen who is dealing with the loss of someone in their life?   No commitment needed, snacks supplied and it's free!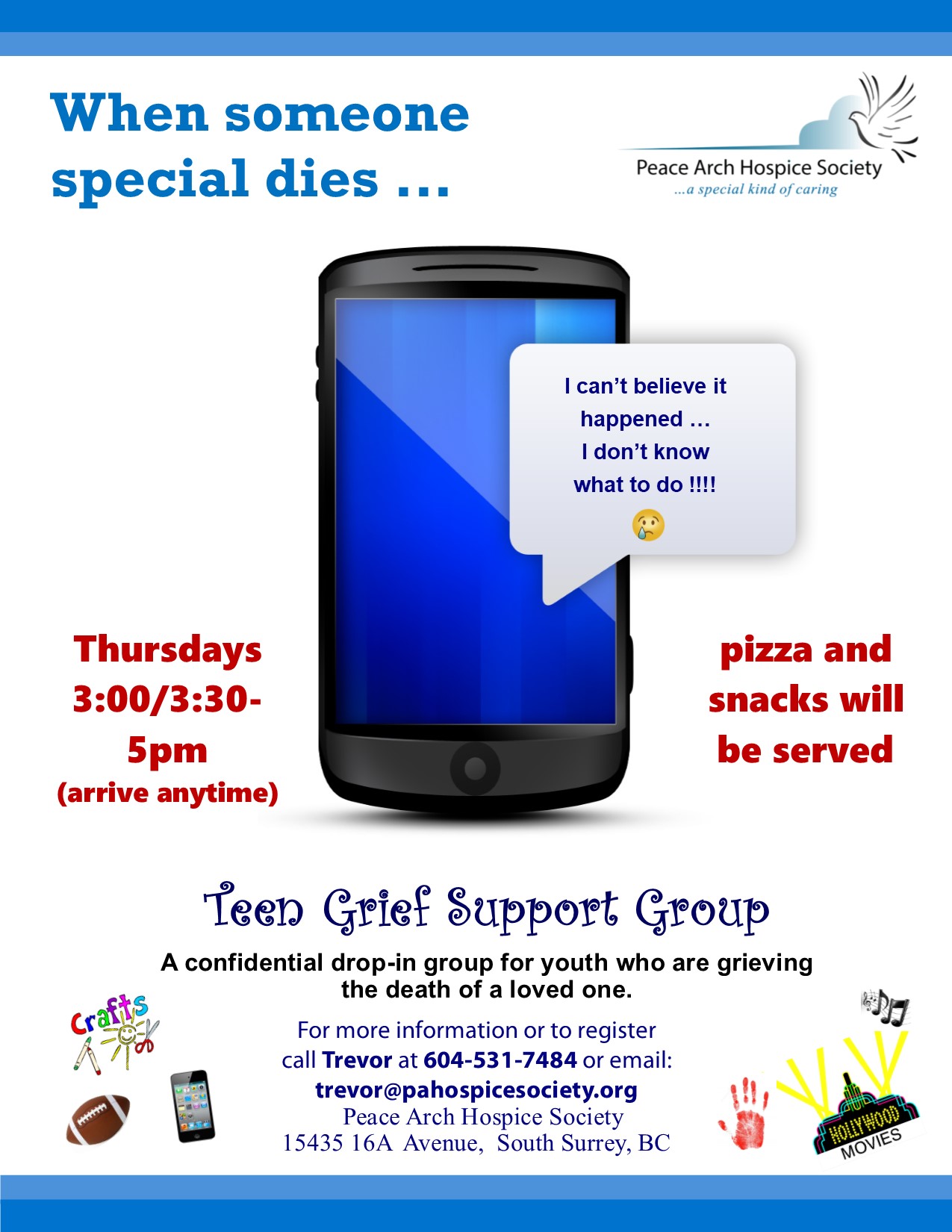 Peace Arch Hospice Society
Peace Arch Hospice Society Thrift Store
Unit 2A - 15562 24th Avenue Surrey, BC V4A 2J5 Tel: 604-538-7600
Email: thriftstore@pahospicesociety.org
Store Hours
Mon. – Fri.
10am – 5pm
Saturday
10am – 4pm
Closed Sundays & Statutory Holidays