Ways to Volunteer
Peace Arch Hospice Society volunteers are at the heart of everything we do, and provide an invaluable service to the community. Through their warm and compassionate care, there are hundreds of families each year whose quality of life is improved at a time when facing daily life is a struggle. Become a volunteer for hospice and discover a special kind of joy that comes from helping those who need it most.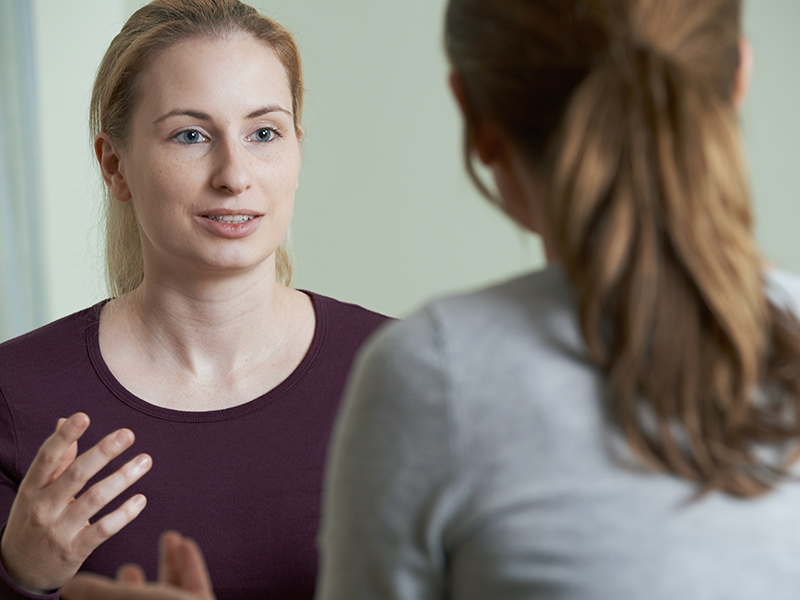 Consider volunteering for hospice in any or all of the following ways:
Become a "Friend of Hospice" or Auxiliary Volunteer
In this role, you will provide assistance with:
Office tasks
Maintenance of our house
Providing baked goods for our tea service, held twice weekly, at the Peace Arch Hospital's Hospice Unit
Various fundraising events held throughout the year
Become a Client Volunteer
In this role, you will provide direct care to hospice clients who are facing an advanced illness, or who are bereaved. This could involve any of the following:
One-to-one support at home, in hospital, or in care facilities
Regular visiting with patients and visitors in the Hospice Unit, and other units, at Peace Arch Hospital
Care and respite for family members in vigil situations
24-hour on-call response to families at Peace Arch Hospital Emergency in cases of unexpected death
Co-facilitating support groups for bereaved children, teens, and adults
Assisting at a day camp for grieving children
Leading a weekly walking group
Co-facilitating relaxation sessions, individually, in groups, or in weekly drop-in sessions
Become a Volunteer at our Thrift Store
The Peace Arch Hospice Thrift Store has become a destination shop for discriminating treasure hunters and raises funds to support the Hospice Society. At present, we have over 100 committed and caring volunteers who donate their time to receive, sort, price, and display new merchandise daily. If you have a flare for retail and enjoy meeting some of the nicest people while giving back, join our dedicated group and help us grow!
Your four hours per week as cashier, floor help, or stockroom help will ensure that we continue to provide our community with a unique shopping experience, while allowing the Hospice Society to be less dependent on fundraising and government grants. Volunteering at the Thrift Store helps the Hospice Society to continue to provide the exceptional care given to those who are dying or bereaved.
For more information on volunteering at the Thrift Store, please call 604-538-7600 and ask for our Coordinator of Volunteers.
Become a Specialized Volunteer
Do you have a specific expertise that you can share? Although we have regular programs that keep our volunteers very busy, from time to time we need extra assistance, or a particular skill. Please check this area frequently for opportunities. We welcome your participation.
Volunteer Education & Support
Several educational and social events are planned for volunteers throughout the year, as well as regular support meetings for those involved with hospice clients. We are committed to helping Hospice Society volunteers receive the best training possible so they can deliver the special kind of care our clients and their families need. A library of resources is also readily available to encourage ongoing learning opportunities.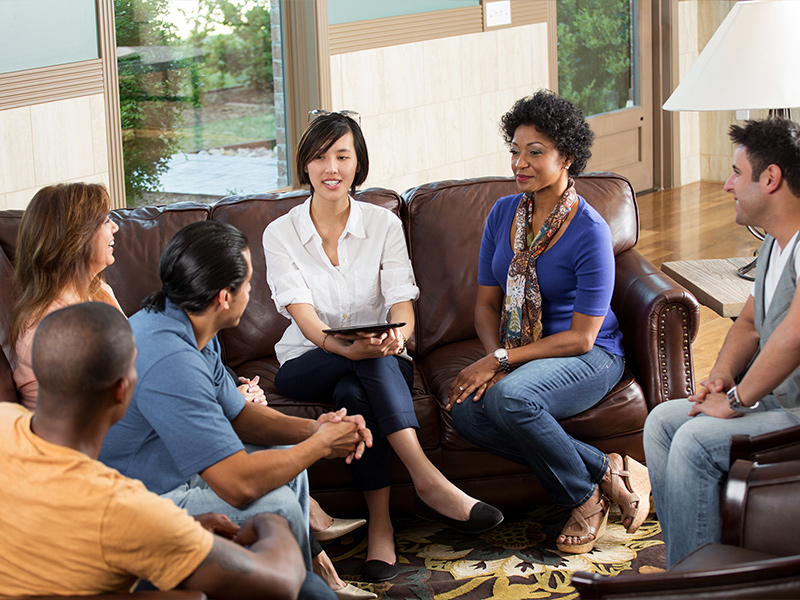 Special Hospice Volunteer Training is required to work directly with hospice clients as follows:
Level 1 - Support Training
Basic Palliative & Bereavement
Focuses mainly on care and companionship of palliative care clients – listening skills
Runs one full Saturday and 7 evenings or afternoons, usually twice a year
Level 2 - Support Training
Advanced Palliative & Bereavement
For those who have completed Level 1, and have some experience working with hospice clients
Stronger focus on understanding and care of the bereaved
Runs for a full weekend (Sat/Sun) and usually once a year
Group Leadership Training
For those who have completed Levels 1 and 2 and have an interest in co-facilitating Hospice Society support groups
Runs for a full weekend (Sat/Sun) and scheduled as needed
Emergency Team Training
A special orientation for those interested in working on our emergency team
If you are interested in volunteering, contact our Coordinator of Volunteers at: 604-531-7484 or email us. Please download and complete the Peach Arch Hospice Society Application Form and mail it in or drop it off at the office.
Become a Part of Something Special