Turn to the Hospice Society for Counselling Support
Dealing with loss, uncertainty, and change, as well as having to make decisions associated with an advanced illness, can be as difficult as the physical pain. Peace Arch Hospice Society offers a safe place to express negative and other emotions without being judged. Our registered clinical counsellors and specially trained volunteers provide individuals and/or their families – in the White Rock/South Surrey area – with practical, emotional and spiritual support.
Explore meaning, purpose and value in their lives
Reconcile and heal relationships
Complete important personal tasks
Coordinate care with other health care providers
Cope with sudden, unexpected or traumatic death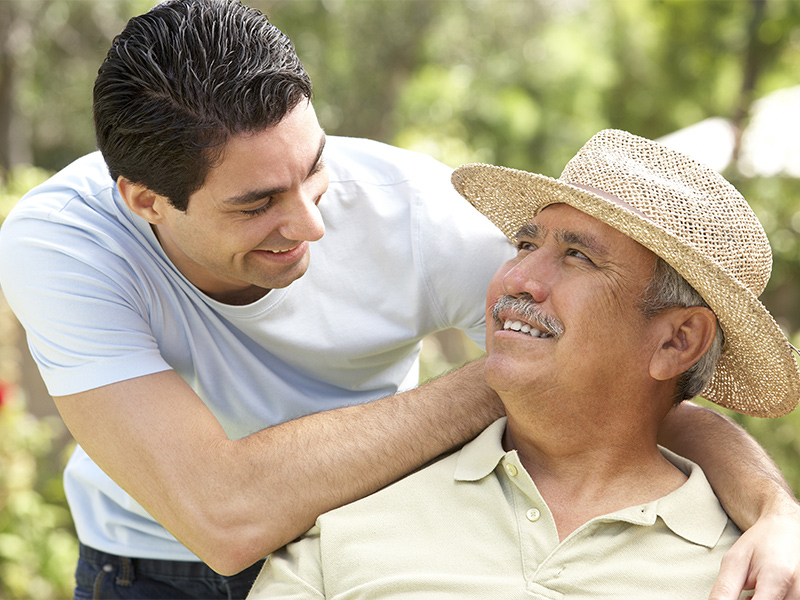 We Also Offer Help for Teens
Helping teens cope with grief, better understand the grieving process, or transition through a traumatic period, are just some of the ways our Hospice Society can help. Our on-site education programs, part of our community outreach services, provide learning and support for teens and can be tailored to meet the specific needs of your school. Our registered clinical counsellors offer support and education to teens individually or in a group setting (as needed).
We serve people of all ages in the White Rock and South Surrey area.  All of our services are free of charge.  To make an appointment with a counsellor, please call 604-531-7484 or email us.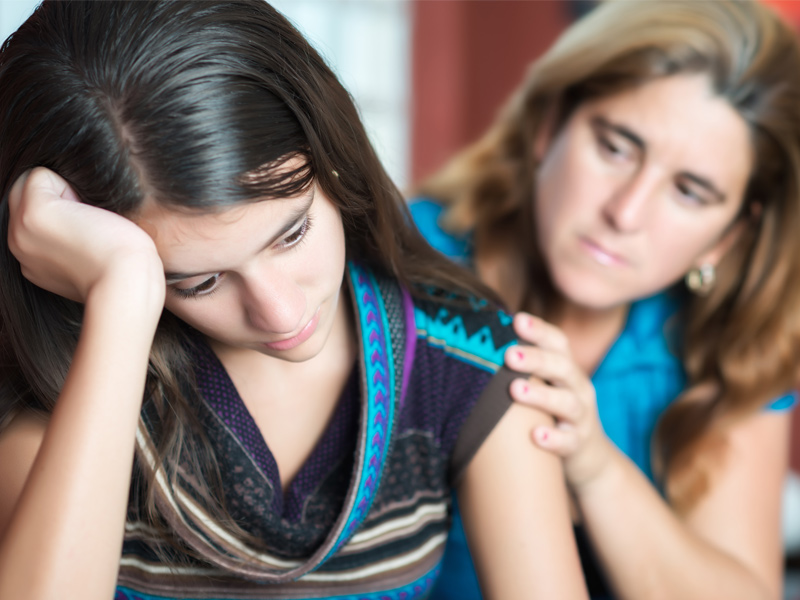 Hospice Counselling Services Tailored to Your Needs
Tell us how our caring team of trained volunteers and registered clinical counsellors can best help you. Counselling by phone or video call is also available.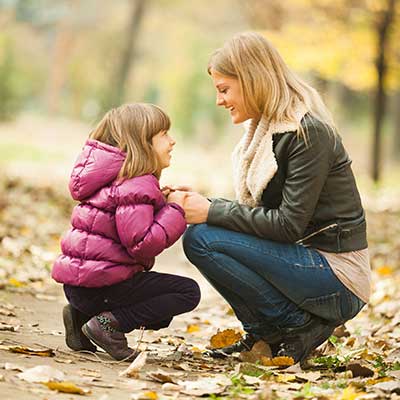 In Person
In person (one-to-one) or family counselling is offered at the Hospice Society or other location of your choice.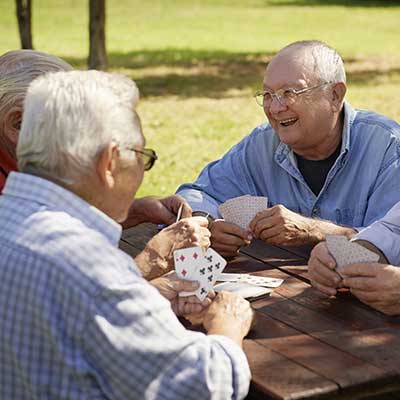 Support Groups
A support group is ideal for those who feel more comfortable receiving counselling with others.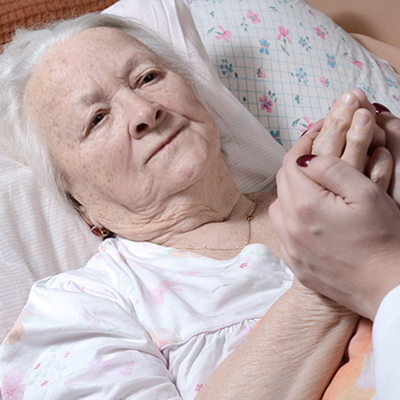 In-Home or Hospital
Those with limited mobility may benefit from receiving counselling services at home or in hospital.