Expressing Grief
Although everyone experiences and expresses their grief differently, there are some common reactions. Grief, sometimes called bereavement, can show itself in all spheres of your life: psychological (emotional), social, physical and spiritual.
"You may be gone from my sight, but you will never be gone from my heart. I may not be able to see your face, but I will always see your sweet smile. I may never hear your voice again, but you will forever echo in my soul."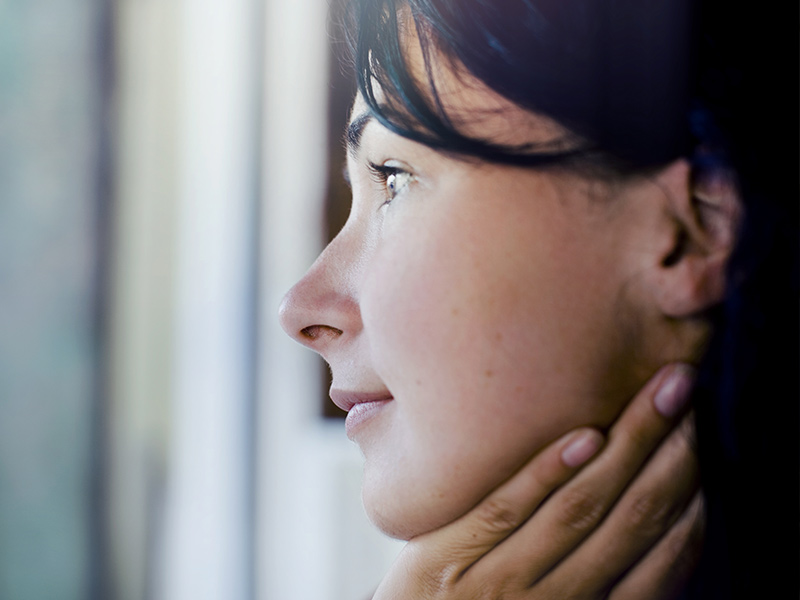 You may experience some or all of the following:
Your grief may be painful and intense.
Your grief may take longer than most people think it should.
Your grief may take more energy than you can imagine.
Your grief may show itself in all spheres of your life: psychological, social, physical and spiritual.
Your grief will depend upon how you perceive the loss.
You may grieve for many things (both symbolic and tangible), not just the death itself.
You may grieve for what you have lost already as well as for the future.
Your grief may entail mourning for the hopes, dreams and unfulfilled expectations you held for and with that person.
Your grief may involve a wide variety of feelings and reactions:  some expected, some not.
Your loss may resurrect old issues, feelings and unresolved conflicts from the past.
You may have some identity confusion, due to the intensity and unfamiliarity of the grieving experience and uncertainty about your new role in the world.
You may have a combination of anger and depression:  irritability, frustration, annoyance, intolerance.
You may try to escape from your grief by "running away" or making dramatic changes in your life.
You may feel guilt in some form.
You may have a lack of self-concern and self-esteem.
You may experience spasms or acute upsurges of grief that occur without warning.
Your grief may involve continual changes.
You may have trouble thinking and making decisions:  poor memory, organization and concentration are common experiences.
You may feel like you are going crazy.
You may be obsessed with the death or preoccupied with thoughts of the dead person.
You may search for meaning in/for your life and question your beliefs.
You may find yourself socially acting in different ways.
Society may have unrealistic expectations about your mourning and may respond inappropriately.
You may have a number of physical reactions: e.g. stomach upsets, headaches, non-specific aches and pains, sleep disturbances, loss of appetite, etc.
Certain dates, anniversaries, birthdays, events, seasons and stimuli may bring upsurges in your grief.
We offer a range of specialized grief support services to meet the needs of everyone in our community, and are committed to ongoing improvement of our Hospice Society programs. Key services include individual and family counselling, support groups, relaxation groups, walking groups and more.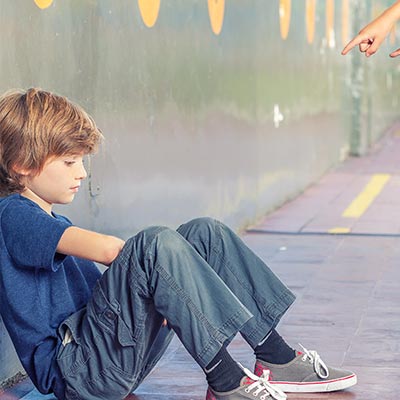 Children
Children need special care when faced with the loss of a friend, parent or other family member. Our Hospice Society grief support for children is offered on an as-needed basis for as long as a family needs our services.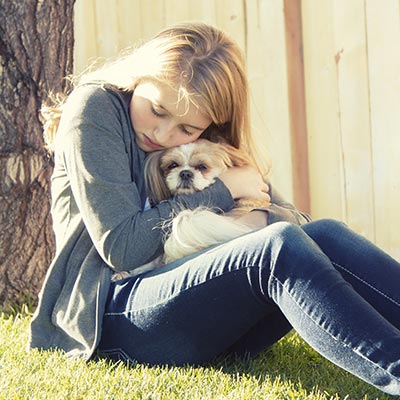 Teens
Teens can feel helpless and vulnerable when experiencing emotional pain associated with grief. Our Hospice Society support for adolescents and young adults 13 years and older is flexible and tailored to each teen's needs.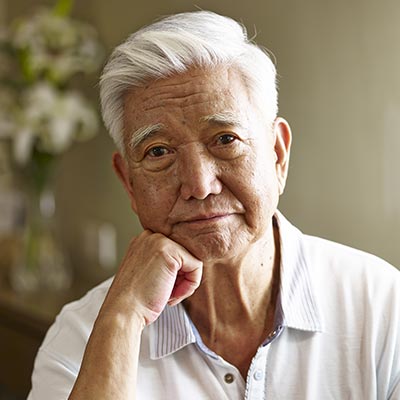 Adults
Adults living with grief cope with strong and unfamiliar emotions. Our wide variety of Hospice Society tailored support options are designed to provide both one-on-one and group support care in a relaxing and open environment.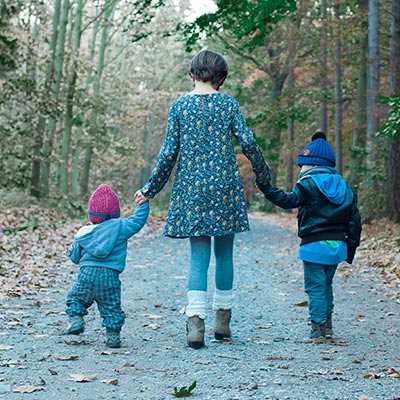 Families
Families often need emotional, practical or spiritual support when coping with loss. Our Hospice Society registered clinical counsellors and trained volunteers are there to listen, understand and help each family member.
Are you or someone you know coping with loss? Turn to Peace Arch Hospice Society grief support services for help during this difficult life transition.
Title

Address

Description

Peace Arch Hospice Society

15435 16a Ave, Surrey, BC V4A 1T2, Canada

Supportive Care Centre
15435 16a Ave Surrey, BC V4A 1T2
Tel. 604-531-7484  Open Monday through Friday 9am - 4pm
Email: contactus@pahospicesociety.org

Peace Arch Hospice Society Thrift Store

15562 24 Ave #2a, Surrey, BC V4A 2J5, Canada

15562 24th Avenue Surrey, BC V4A 2J5
Tel: 604-538-7600
Email: thriftstore@pahospicesociety.org

Store Hours
Mon. – Sat.
10am – 4pm
Closed Sundays & Statutory Holidays