Fast Facts About Peace Arch Hospice Society
Did you know …
In the most recent fiscal year ending March 31st, 2016:
Our Counsellors saw 249 NEW Palliative Care Clients and 206 NEW Bereavement Clients (does not include clients from previous years who are still receiving support). They provided over 310 hours of educational and grief support to more than 1,022 community members including school counsellors, health care providers, the community at large, and children and youth within the school district.
Client & Auxillary Volunteers contributed over 11,134 hours to our Programs and Services.
Thrift Store Volunteers contributed 20,023 hours to support the Society.
Our Supportive Care Centre answered 4,459 calls (does not include calls that go directly to voice mail).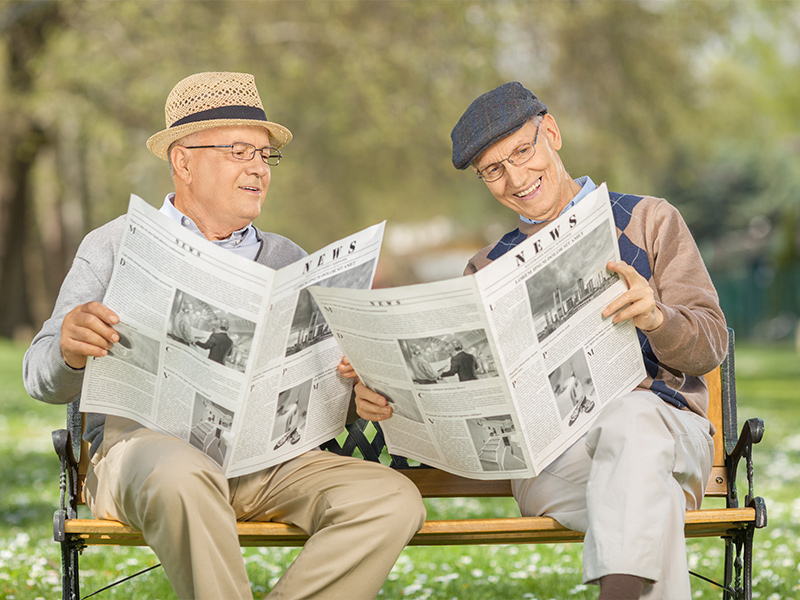 Peace Arch Hospice Society
Peace Arch Hospice Society Thrift Store
Unit 2A - 15562 24th Avenue Surrey, BC V4A 2J5 Tel: 604-538-7600
Email: thriftstore@pahospicesociety.org
Store Hours
Mon. – Fri.
10am – 5pm
Saturday
10am – 4pm
Closed Sundays & Statutory Holidays