Due to COVID 19, our Thrift Store is currently closed to the public.   Our Thrift Store provides approximately 30% of our annual revenue and while this closure will impact us financially, it was a necessary decision to protect our Customers, Volunteers, and Staff.  Your support is greatly needed so please consider holding onto your material donations until we are open again.  With greatest appreciation we thank you.
Discover New Treasures
The word is out… the Hospice Society Thrift Store is a fun place to shop! With new merchandise arriving daily, appealing displays, enticing promotions and, above all, a pleasant and helpful staff, what's not to love?
Discover new treasures for your yourself, family and friends at our special store! Follow us on Facebook for the latest news and events. We look forward to seeing you at the store!
Follow us on Facebook for the latest news!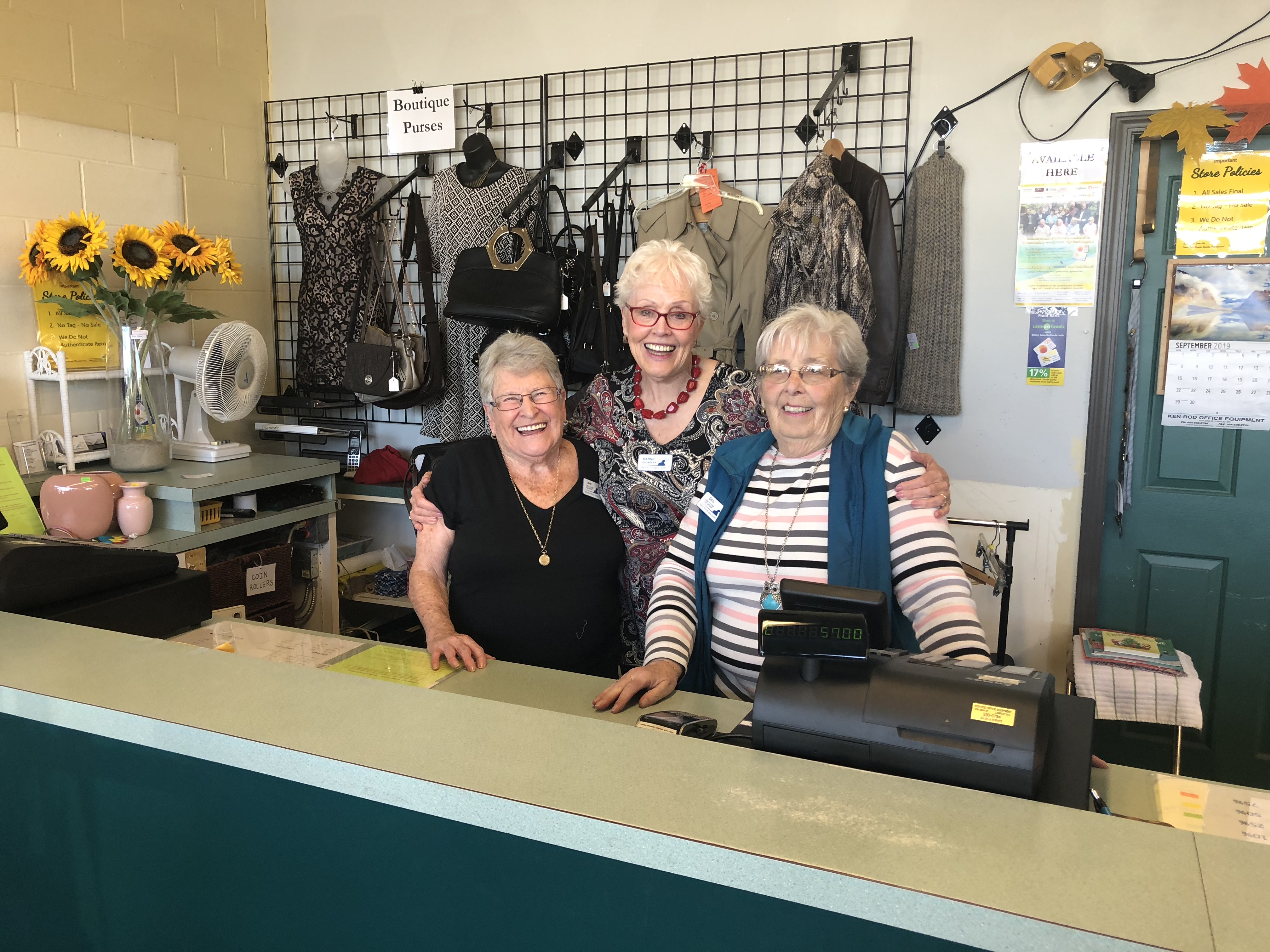 Contact Us
15562 24 Ave.
Surrey V4A 2J5
(604) 538-7600
thriftstore@pahospicesociety.org
Store Hours
Mon. – Fri.
10am – 5pm
Saturday
10am – 4pm
Closed Sundays & Statutory Holidays
Donation Receiving Hours
Mon. – Fri.
10am – 4pm
Saturday
10am – 3pm
Closed Sundays & Statutory Holidays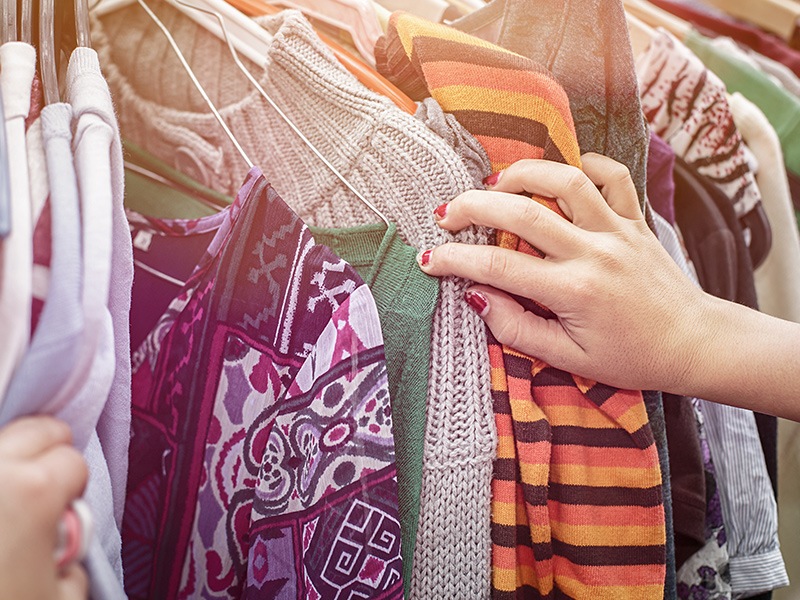 Support our Programs and Services by Shopping or Donating
The Peace Arch Hospice Society Thrift Store has carved a niche for itself in the local community. By generating a reliable source of income throughout the year, the Thrift Store allows the Hospice Society to be less dependent on fundraising events and government grants.
The nearly 100 volunteers, a community of giving, caring individuals, work with the store manager and assistant to achieve the goals of the business.
Become a Volunteer at our Thrift Store
Download our "Thrift Store Volunteer Application Form"
Guide to Accepted Donation Items
Download our "Acceptable and Non-Acceptable Donation List"