Community Outreach & Education Programs
Knowledge is Power
Peace Arch Hospice Society is committed to improving palliative and grief support by fostering a strong learning culture, and sharing our knowledge through community education and training programs. Our education is tailored to specific audiences to address the issues that are pertinent to them.
Supporting our Health Care Professionals
Our registered clinical counsellors offer support and education to:
Hospital Staff
Home Care Providers
Care Facility Staff
Nursing Students
Other Hospices
Schools
Government Agencies
Supporting Our Community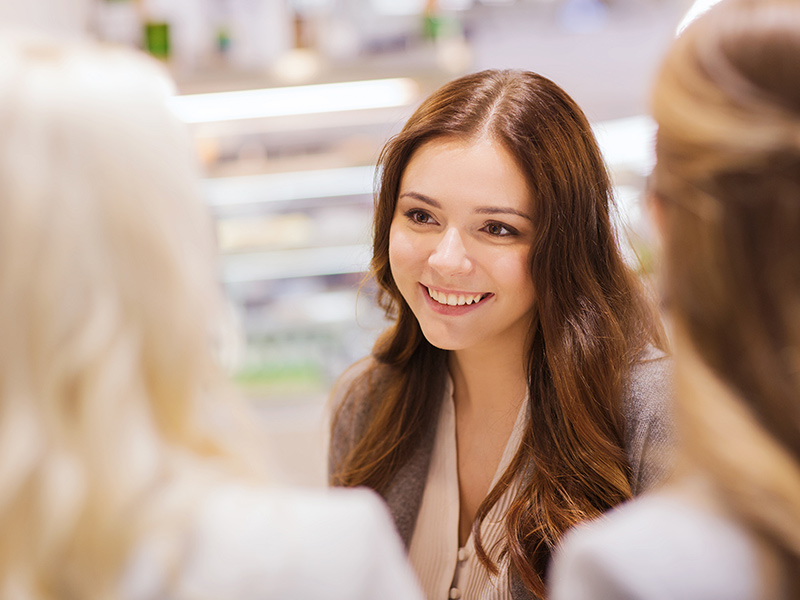 Raising Awareness
Raising awareness regarding the value and benefits of Peace Arch Hospice Society on the Semiahmoo Peninsula will ensure that everyone in our community receives the support they need when facing an advanced illness and or grieving the loss of someone important to them.
If you would like to know more about the work of hospice, please contact our office for information regarding our speaking engagements to service clubs, church groups or other interested groups.
"My psychology class and I would like to thank you so very much for taking the time out of your busy schedule to come and speak with us. Your presentation was one of the highlights of the semester, and many students commented afterwards how much they appreciated your talk. You were able to present the difficult and emotionally sensitive material with honesty, compassion, and humour, and your extensive experience and deep wisdom were evident throughout. I do hope that I'll be able to call on you again to speak…"