Communication & Information Are Key
Making the most of living with a serious illness is possible with the right information and support. There are many decisions to be made such as whether to receive care at home, in hospital or a combination of the two. Your life and circumstances are unique and you ultimately have to decide, and take the action best suited to you and your family. At Peace Arch Hospice Society, we believe every individual has the right to:
Be heard and to have emotional support
Be told all the facts
Share in decision making
Refuse treatment
Maintain control over his/her life
Be cared for by respectful professionals
Die when his/her body and spirit are ready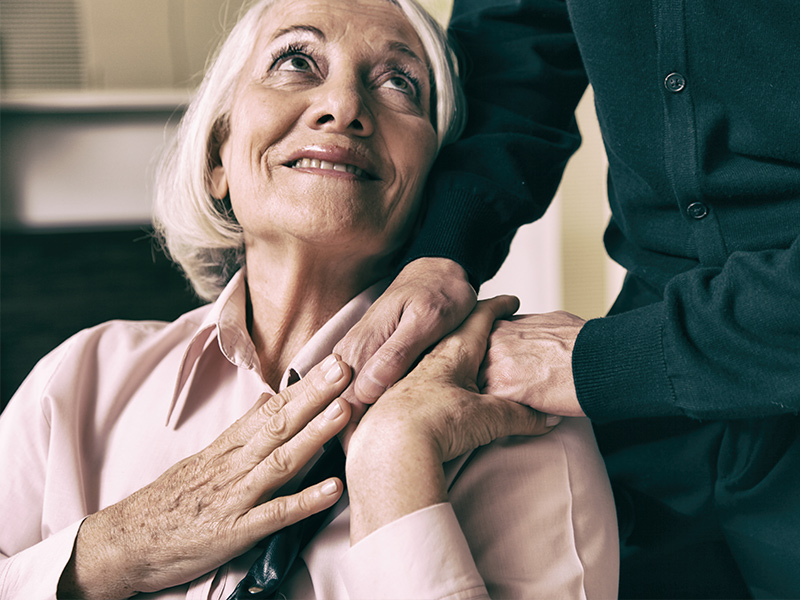 Resource and Information Guide for Caregivers
We recommend the following guide to help provide you with answers, choices and solutions. This guide contains checklists, resources and other information to ensure that you have the support best suited to you. Download the guide below, or if you prefer a hard copy, you can drop by Peace Arch Hospice Society, call us at 604-531-7484 or email us.