Your Journey through Grief
Everyone's journey through grief is unique. Your thoughts and feelings may be quite different than those of others who have experienced loss. That's why our grief support services are designed to meet each person's specific needs. From sharing a cup of tea to joining a support group or meeting with a counsellor, find out what special kind of caring is right for you or someone you care about. To make an appointment please phone (604) 531-7484 or email us.
Individual and Family Counselling
Loss is a normal part of life, but when someone dies we can feel anything but normal. Grieving is a painful process. It may seem that there is no one to listen or who understands.
Our registered clinical counsellors and trained volunteers provide individuals and/or their families with emotional, practical and spiritual support to help them cope with the strong and unfamiliar emotions which accompany change and loss. Our flexible counselling services are designed to meet each person's specific needs, from children to seniors.
Grief Support Groups
Participating in a grief support group allows you to share feelings, feel supported and be reassured that your experience is a normal part of life. We provide a safe, confidential and supportive environment in which to share feelings and thoughts.
Gain a better understanding of the grieving process
Find a connection with others who are grieving
Develop an increased awareness of personal strengths
All support groups are co-facilitated by a counsellor and trained volunteer and are held throughout the year at our Supportive Care Centre.
Adults living with grief cope with strong and unfamiliar emotions. Our wide variety of Hospice Society tailored support options are designed to provide both one-on-one and group support care in a relaxing and open environment.
Available to adults living in the White Rock/South Surrey area
Individuals are encouraged to make a commitment to attend all 6 sessions
On-going counselling help is also available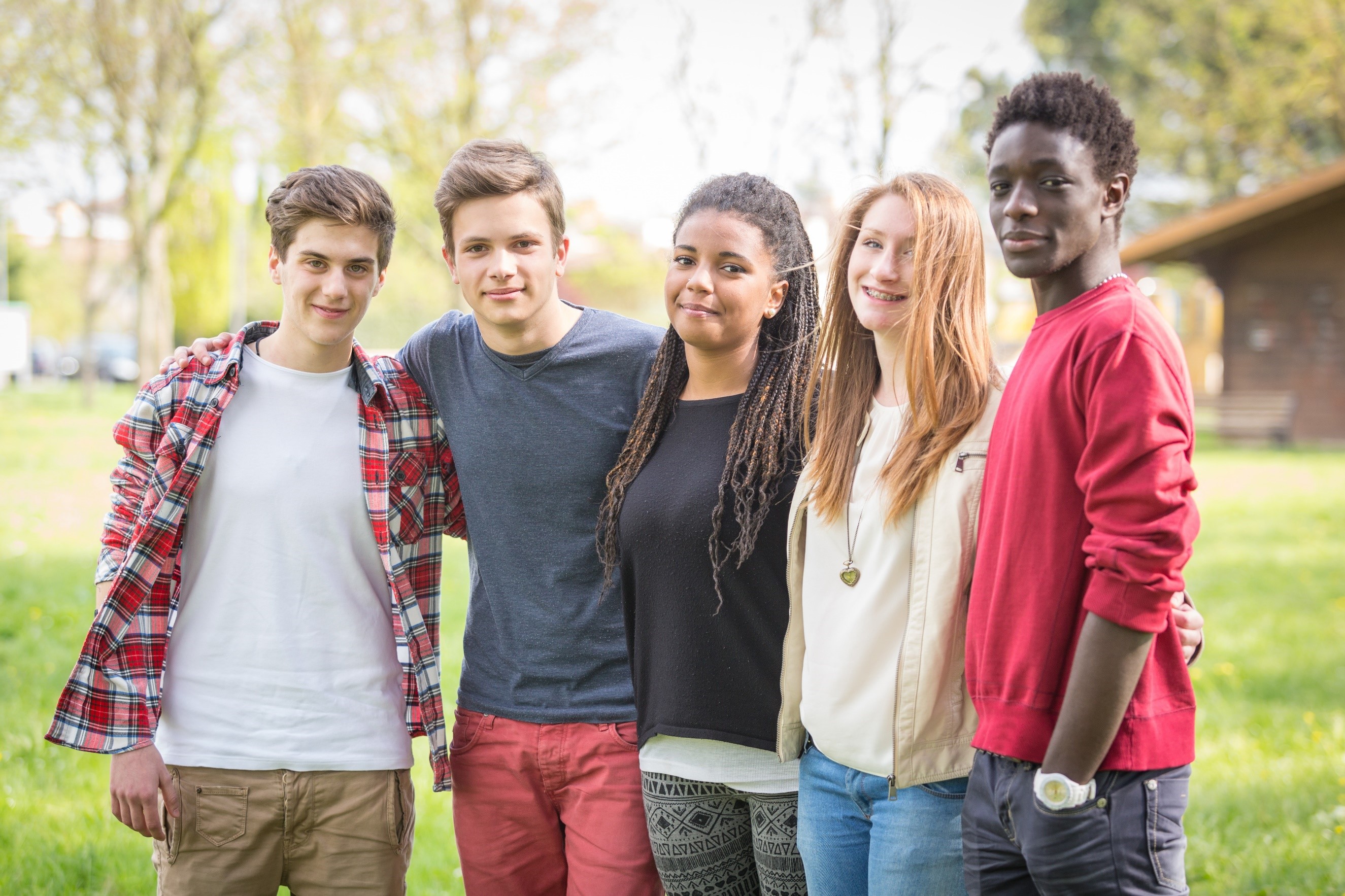 Teens can feel helpless and vulnerable when experiencing emotional pain associated with grief. Our Hospice Society support for adolescents and young adults 13 years and older is flexible and tailored to each teen's needs.
Offered on an as-needed basis
The number of sessions and location can be flexible, in order to best meet the teens' needs
Grief Support for Children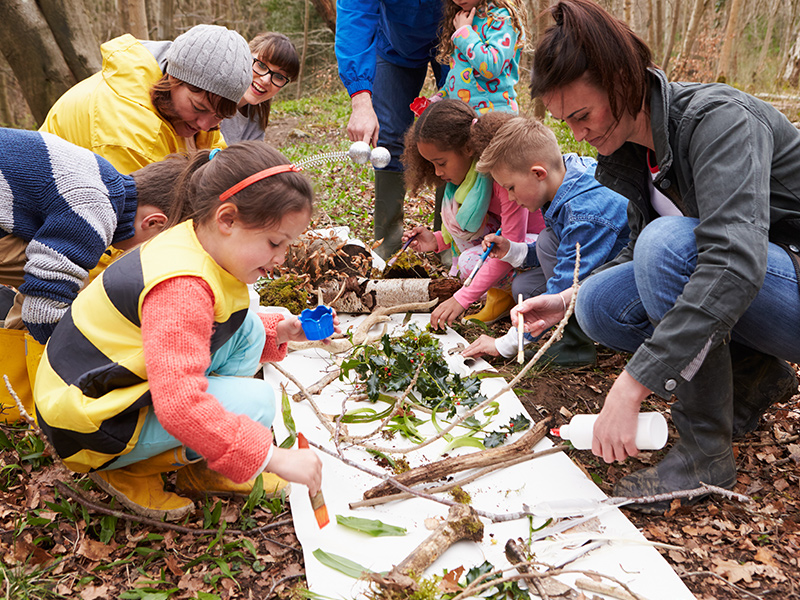 Children need special care when faced with the loss of a friend, parent or other family member. Our grief support is for children of all ages and is offered as long as a family needs our services.
Day Camps for Grieving Children
These camps are for children ages 6-12 years old, and are scheduled several times a year to coincide with Surrey School District Professional Development Days.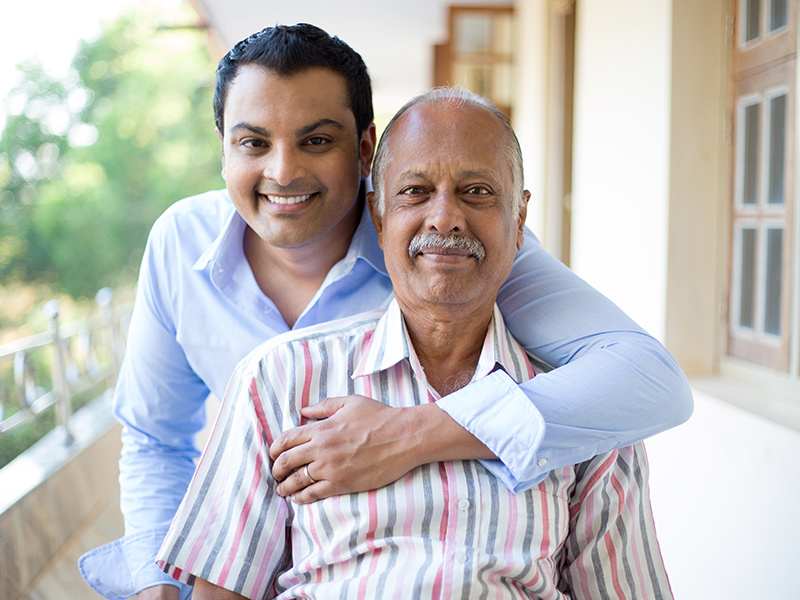 The Men's Grief Support Group was established for men who have lost a loved one and who are, consequently, dealing with a changed life (even a changed world).   This ongoing drop-in support group provides opportunity for men to share their stories of loss in a respectful and confidential place.  It is facilitated by a specially trained Bereavement Volunteer(s) and meets once a month.  New participants are welcome to register at anytime.
Young Adult Grief Support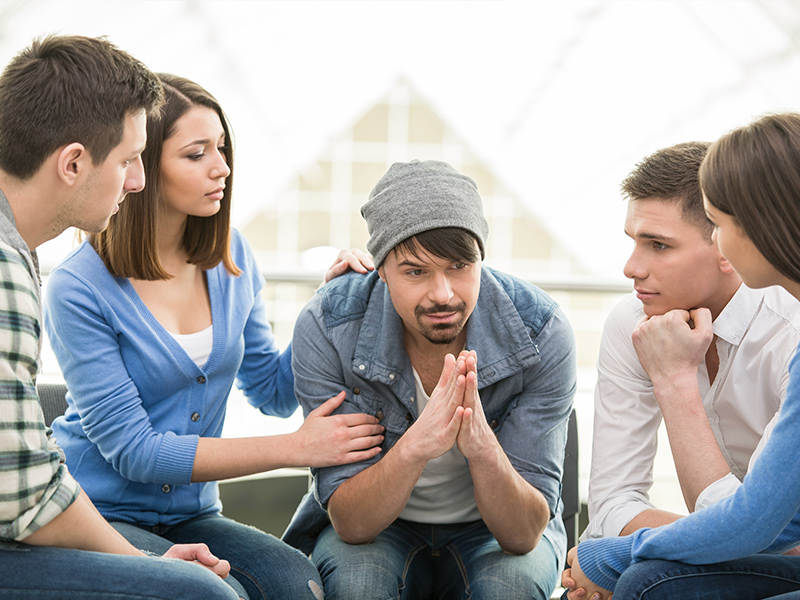 The Young Adult Grief Group is an ongoing drop-in support group that provides opportunity for people between the ages of 19 and mid 30's to share their stories of loss in a relaxed and confidential environment.  This group meets once a month.  New participants are welcome to register at anytime.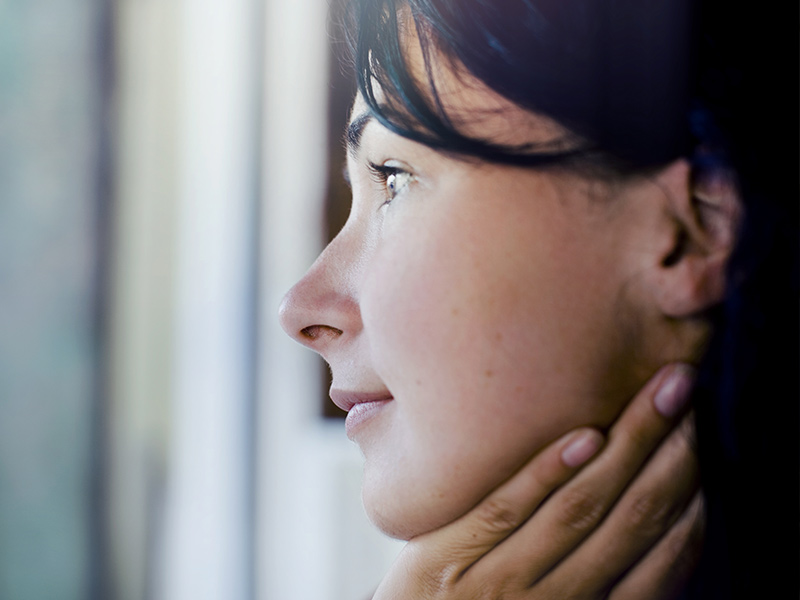 The Mindfulness Group will introduce you to the concepts and techniques of mindfulness meditation through 8 weekly sessions and is available to people who are grieving the death of a loved one.  It will promote personal well being, encourage an increased sense of 'here and now' self-awareness and help you to explore how to adjust to a new, post-loss environment.
Relaxation Sessions and Groups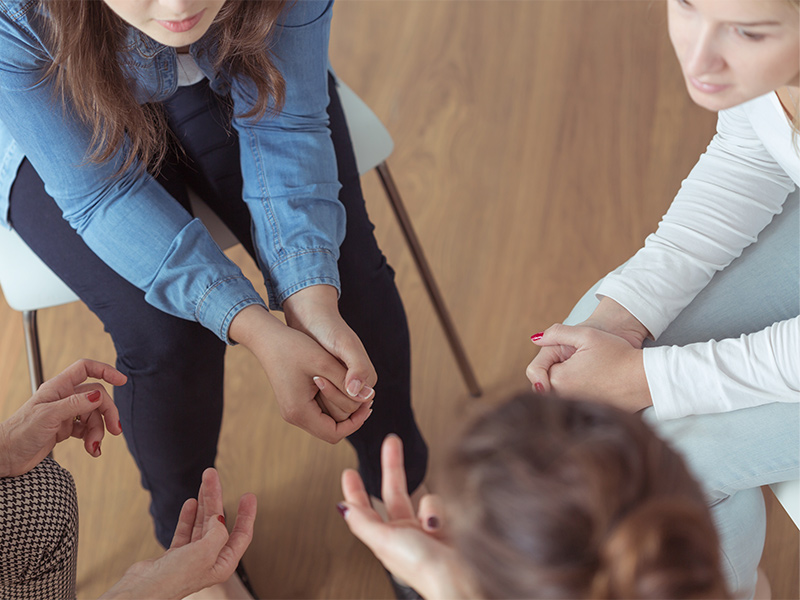 We offer individual sessions or a 6-week group session in a safe and caring atmosphere where people learn and experience relaxation using soft music, guided imagery and gentle touch. To register, please call 604-531-7484 or email us.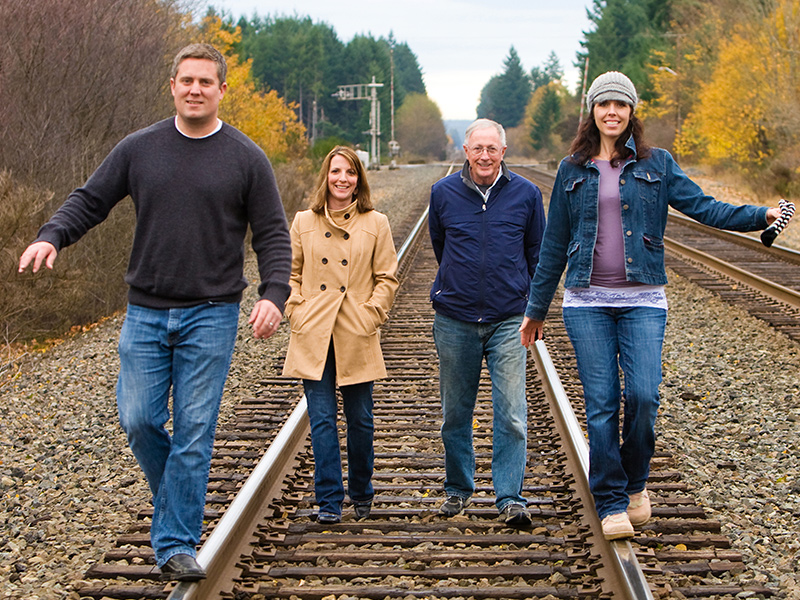 This group provides support as people move through their grief and adjust to life without the person who died. Join us for some exercise, to meet new people who share a common experience, and to provide mutual support and acceptance. To register, please call 604-531-7484 or email us.