Join us on Friday mornings for a walk in the park.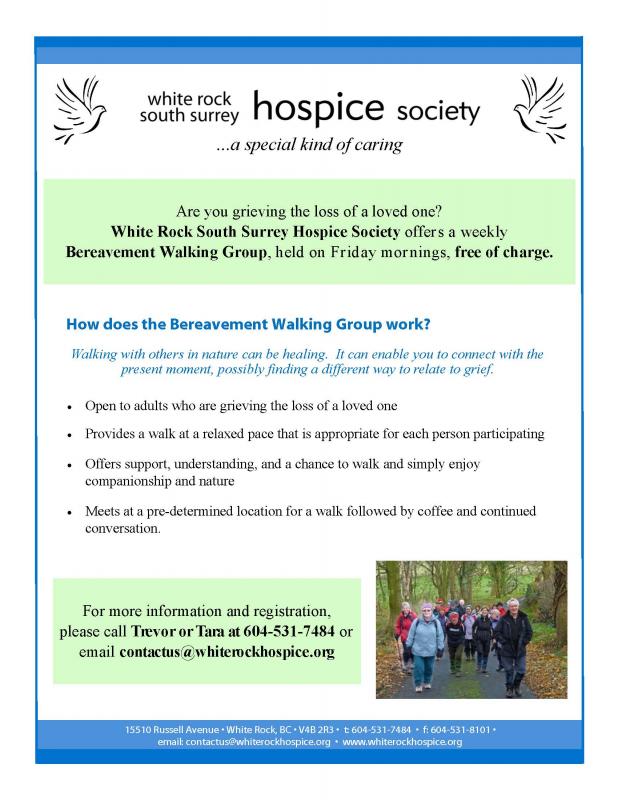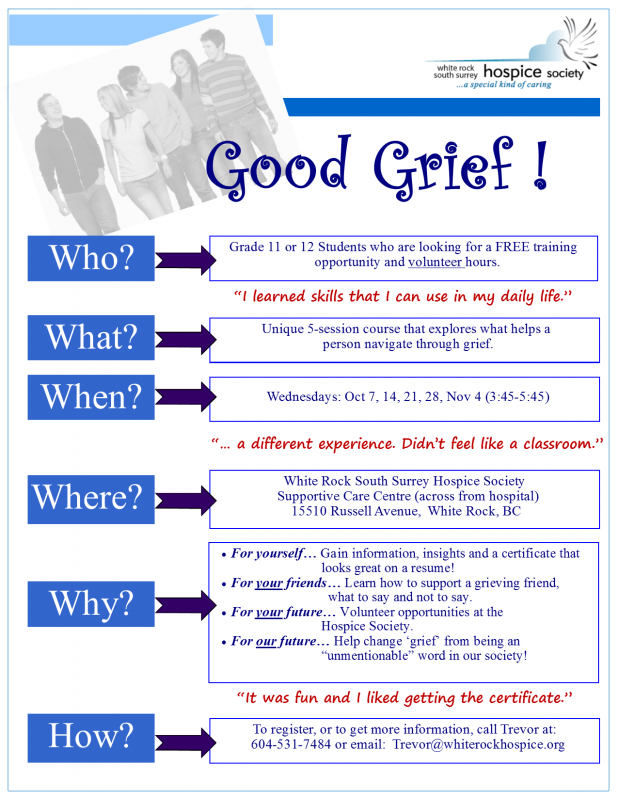 Earn your volunteer hours while receiving free after school training!
Do you know a child who is grieving the loss of someone special in their life? Our Children's Day Camps are here to help.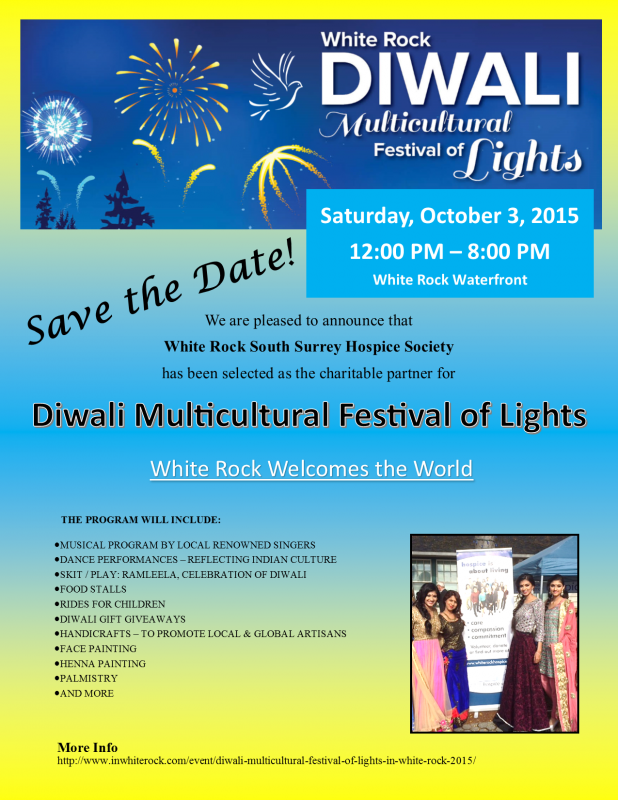 Come and join us for the Festival of Lights!