Peace Arch Hospice Society would like to acknowledge that we are located on the shared, unceded, traditional territories of the Semiahmoo First Nation and the broader territory of the Coast Salish Peoples, where we live, work and play.
Covid-19 Update: 
As of July 1st, 2021 Businesses moved from the Covid Safety Plan to the Communicable Disease Plan.  Our Supportive Care Centre is open to receive Clients who want to meet in-person and we will still continue to support those who are more comfortable receiving support through telephone or video calls.  We want you to know that ensuring the health and safety of our Volunteers, Clients, Staff and Community is still first and foremost.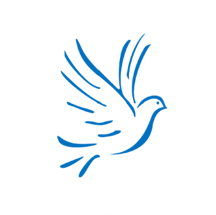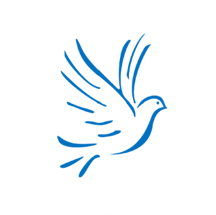 Heading to the Shopping Centre? Why not stop in and say hello to our Volunteers who are at our Celebrate - a - Life table, write the name of a passed loved one on a decorated paper dove and hang it on our memorial tree. No cost involved, just a lot of love...
Read more
There is always a lot happening at Peace Arch Hospice Society! Visit our blog page for the latest news and announcements of upcoming events. 
We offer a range of specialized grief support services to meet the needs of everyone in our community, and are committed to ongoing improvement of our Hospice Society programs. Key services include individual and family counselling, support groups, relaxation groups, walking groups and more.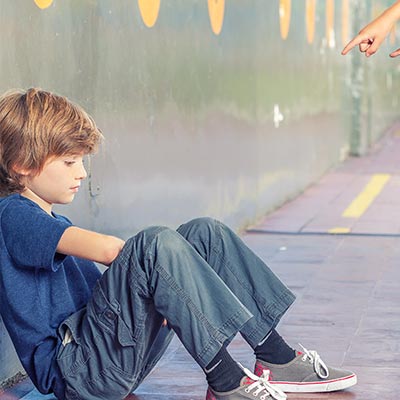 Children
Children need special care when faced with the loss of a friend, parent or other family member. Our Hospice Society grief support for children 6-12 years is offered on an as-needed basis for as long as a family needs our services.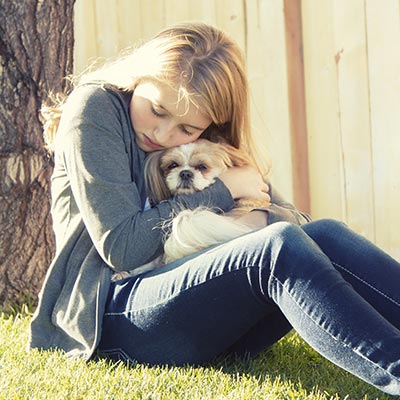 Teens
Teens can feel helpless and vulnerable when experiencing emotional pain associated with grief. Our Hospice Society support for adolescents and young adults 13 years and older is flexible and tailored to each teen's needs.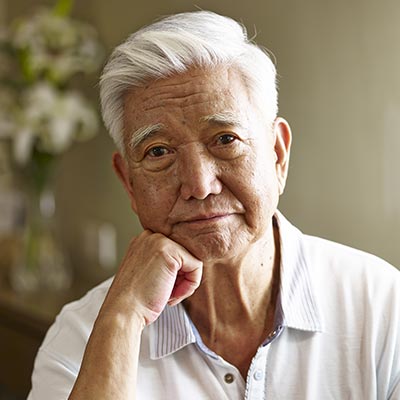 Adults
Adults living with grief cope with strong and unfamiliar emotions. Our wide variety of Hospice Society tailored support options are designed to provide both one-on-one and group support care in a relaxing and open environment.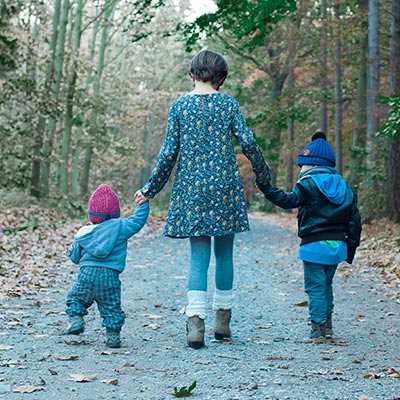 Families
Families often need emotional, practical or spiritual support when coping with loss. Our Hospice Society registered clinical counsellors and trained volunteers are there to listen, understand and help each family member.
Are you or someone you know coping with loss? Turn to Peace Arch Hospice Society grief support services for help during this difficult life transition.
A person with advanced illness may hurt physically, emotionally and spiritually. Our Hospice Society provides much-needed support and resources to caregivers, individuals and their families, including professional counseling, vigil services, and relaxation therapy. Read more
How we feel physically can be influenced by our mind. Hospice Society trained volunteers are knowledgeable in relaxation techniques and the effects of emotional stress due to advanced illness and grief. Experience our safe, caring and open atmosphere. Read more
This is a time for individuals and caregivers to give acceptance, support and comfort. Though there are commons signs and symptoms marking the end of one's life, each person's experience is unique. Our Hospice Society is here to help with practical advice and comfort concerns. Read more
No one should ever feel alone dealing with loss, uncertainty, life changes or complex decisions associated with an advanced illness. Our Hospice Society offers a safe place to express emotions. Our registered clinical counsellors and trained volunteers are here for you. Read more
Title

Address

Description

Peace Arch Hospice Society

15435 16a Ave, Surrey, BC V4A 1T2, Canada

Supportive Care Centre
15435 16a Ave Surrey, BC V4A 1T2
Tel. 604-531-7484  Open Monday through Friday 9am - 4pm
Email: contactus@pahospicesociety.org

Peace Arch Hospice Society Thrift Store

15562 24 Ave #2a, Surrey, BC V4A 2J5, Canada

15562 24th Avenue Surrey, BC V4A 2J5
Tel: 604-538-7600
Email: thriftstore@pahospicesociety.org

Store Hours
Mon. – Sat.
10am – 4pm
Closed Sundays & Statutory Holidays